Here's what our clients have to say about us!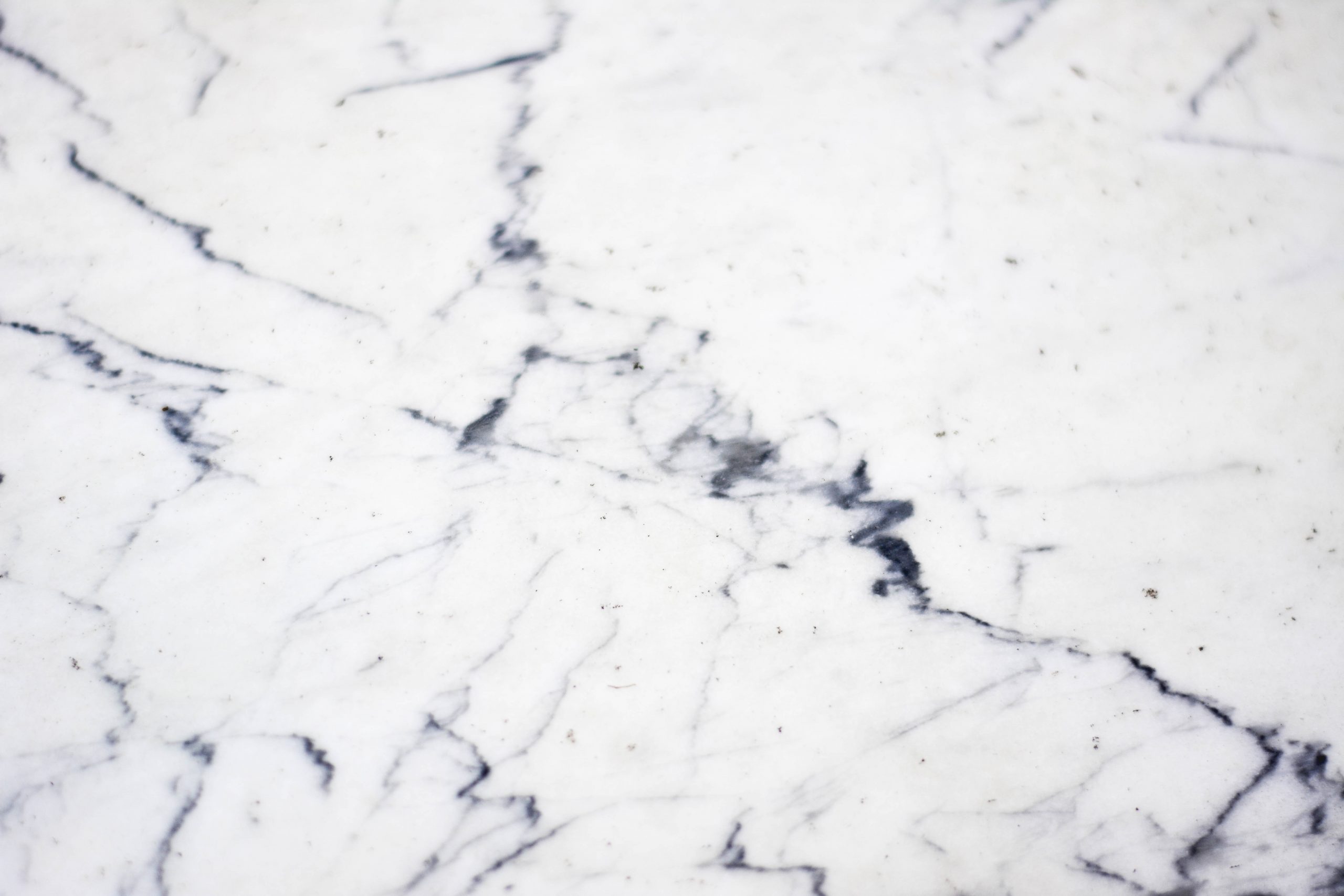 Elizabeth S.
My bathroom is finally beautiful!
I knew it was time to renovate my bathroom when it became the hot topic of my guests during a dinner party. It was frankly embarrassing to know I have 'old' tastes. After going through the booking and renovating process, I'm happy to say that my bathroom finally looks modern and beautiful!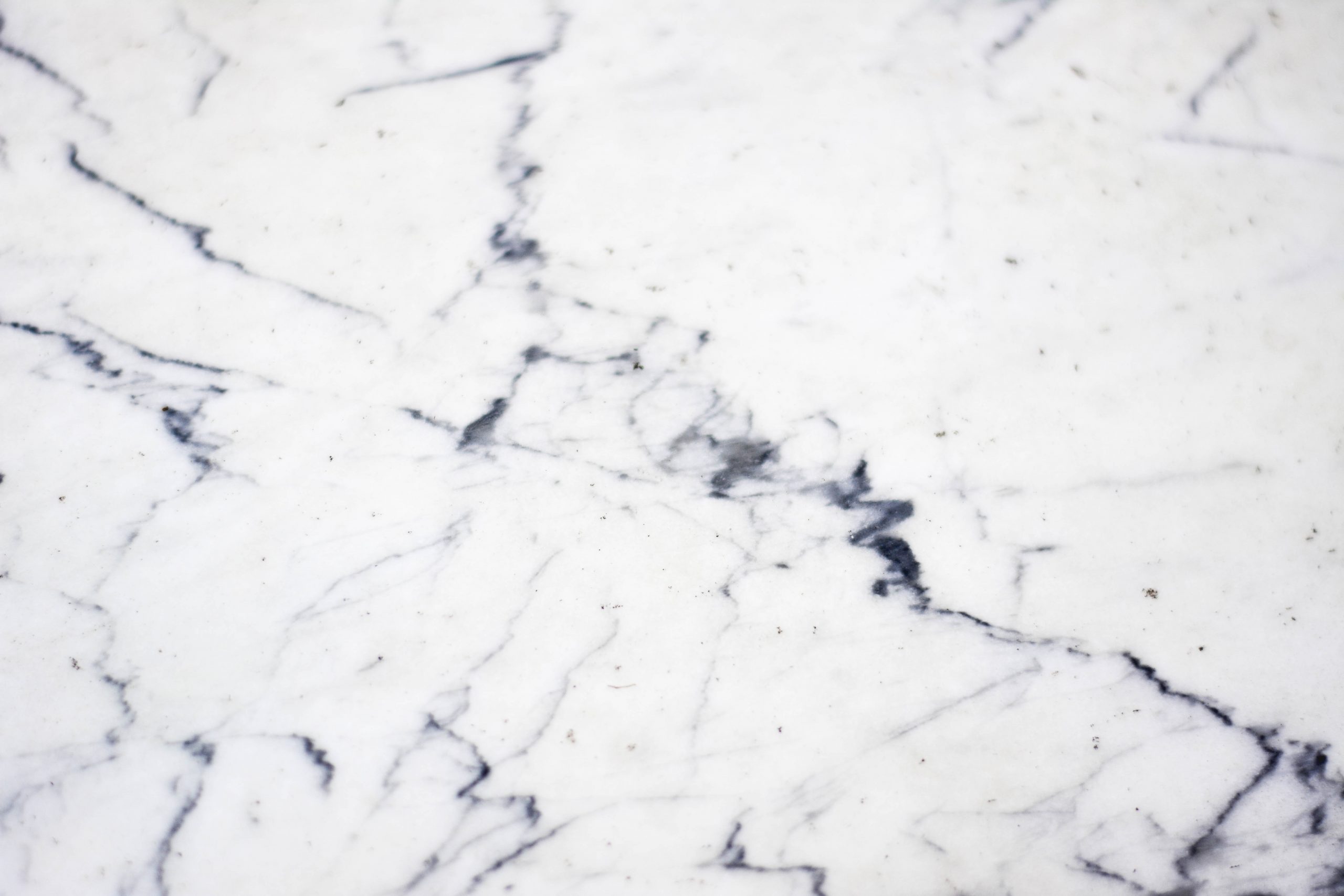 Alex H.
Simple detail done right.
I don't honestly care how my bathroom looks as long as it's functional. But one day I noticed this chip at the side of my tub, and I just couldn't get it out of my head. I hired Newark Tub Reglazing to fix it for me and for a very affordable price, I finally got my peace of mind. Recommendable!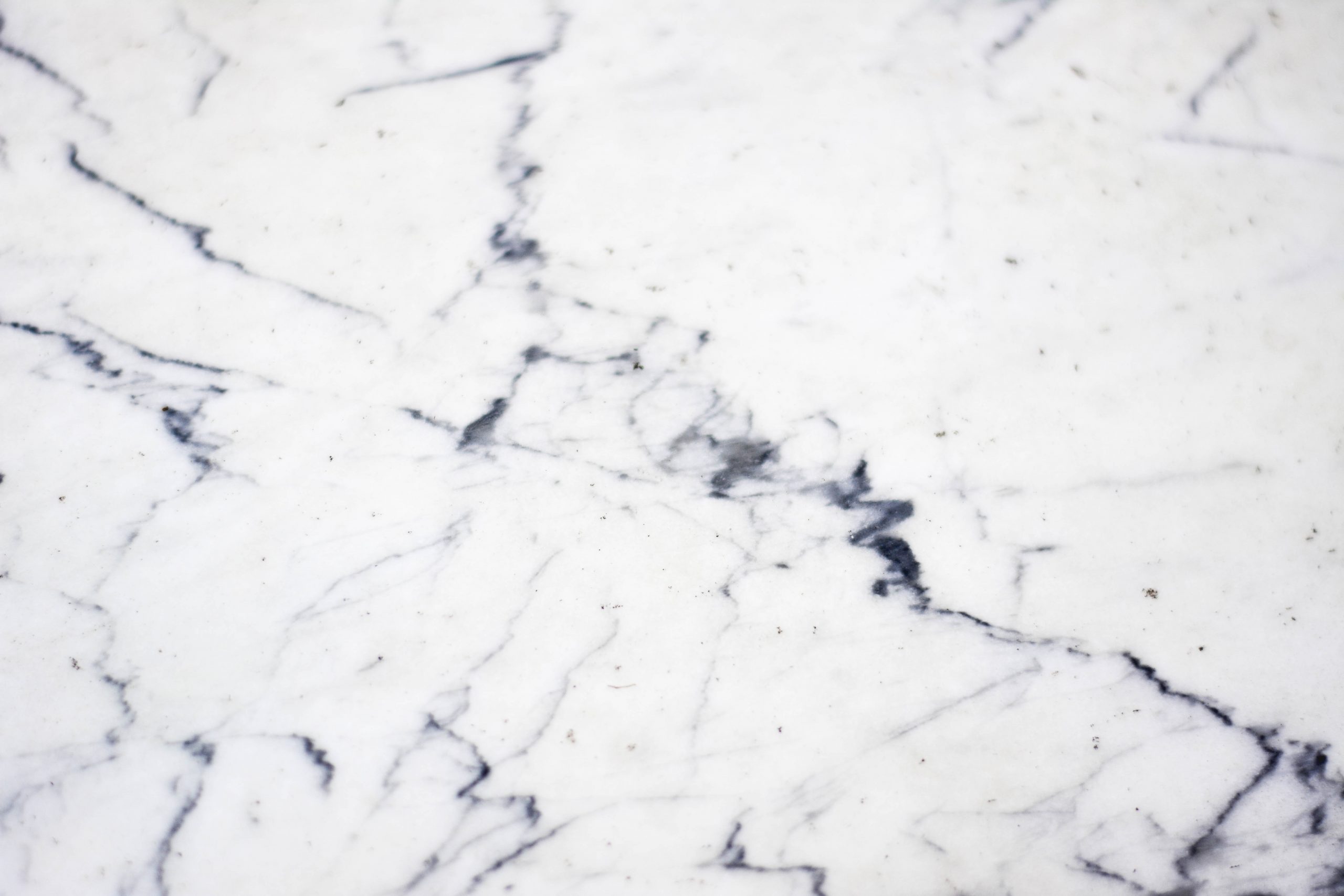 Hardwin P.
A minimalist's friend.
My bathroom cupboard is not only ugly, it's full of unnecessary space that I don't need. I got what I wanted in the exact color I want when I got the people from Newark TR to help me. Jeff (the guy who came) even had this palette book or sorts so I can pinpoint the exact shade I want. Awesome service!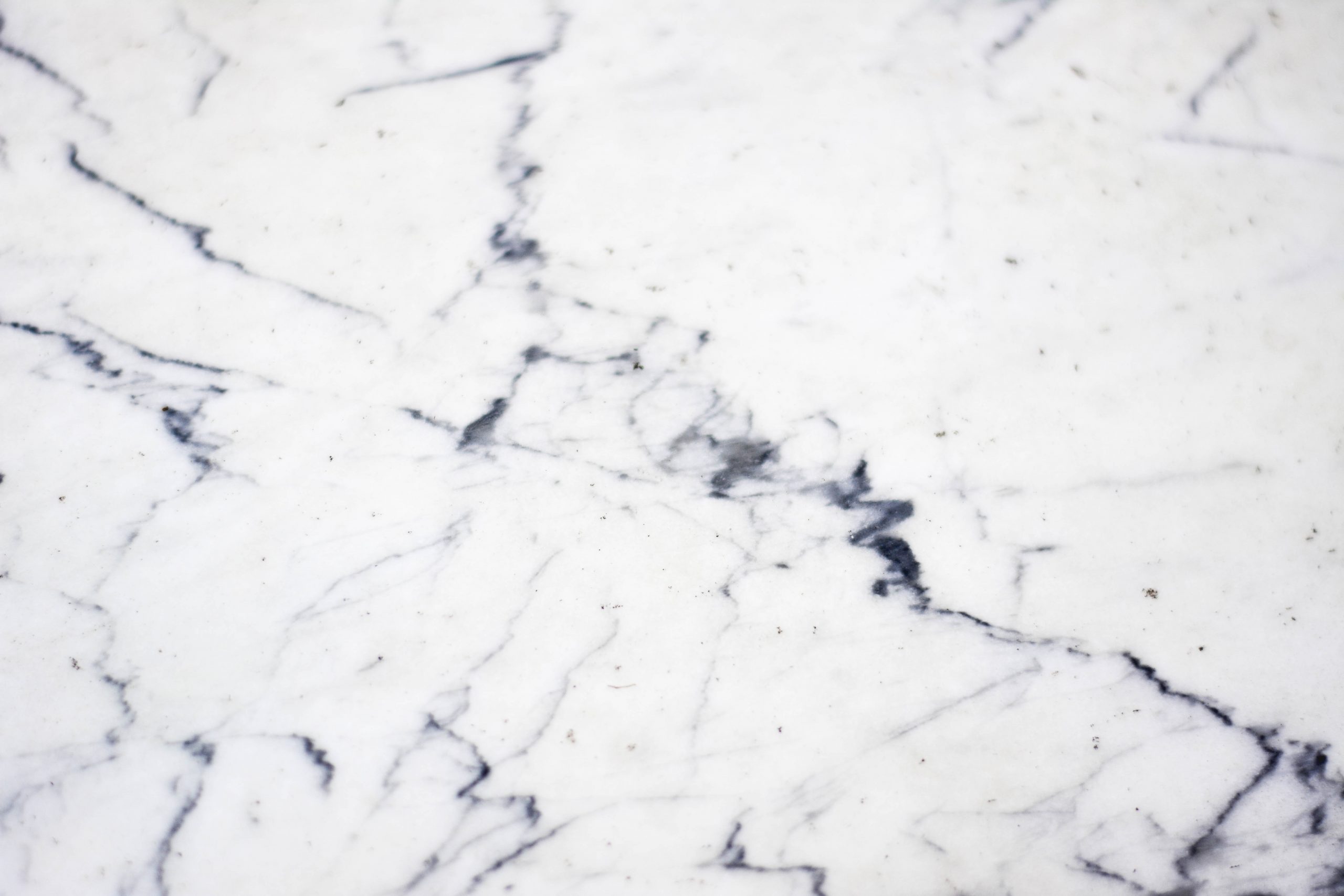 Tom S.
Remarkable skill and proficiency!
The bathroom in my office had an awful pale pink shade. It's off-putting and unprofessional to say the least. I heard about Newark TR from a colleague so I booked an appointment and I was not disappointed! Thanks to Jeff and his teammates, I now have a pristine white bathroom just how I want it.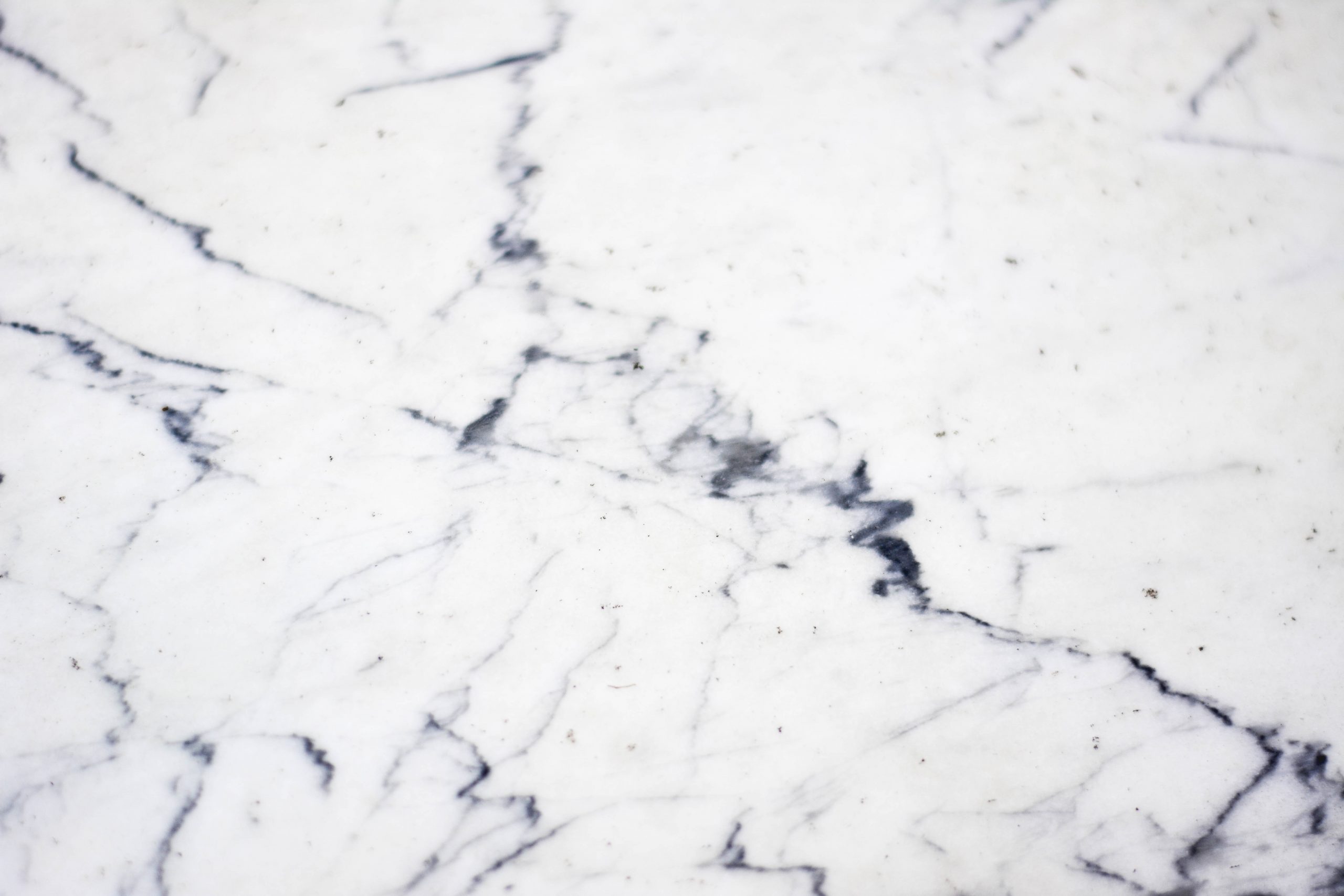 Minnie M.
Excellent work!
I own a small tutorial center in my town, and my students are usually toddlers and yougins. So I wanted to renovate one of my bathrooms to be child-friendly and adorable with lots of colors and murals. I'm excited to say this is really what I got! Thanks Newark Tub Reglazing!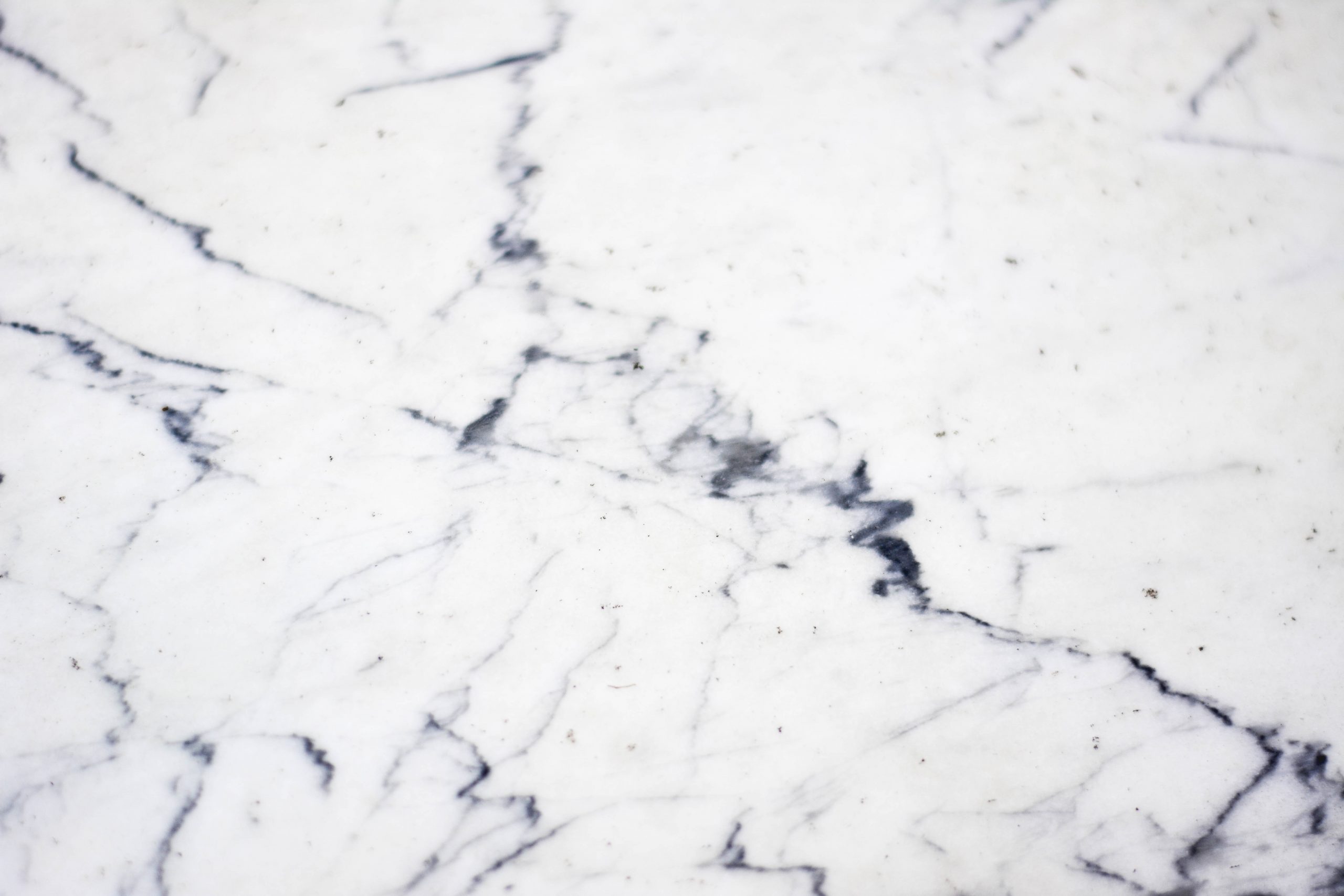 Timothy A.
Good work.
Jeff and his buddies cleaned my stained-walls and made my bathroom and kitchen countertops better. Now I don't have to hear my mom's complaints anymore. Thanks Newark TR!
Replacing counter tops can be time-consuming and costly. Why spend all that resources replacing counters when you can resurface them making them look like new again.
Our team of experts can fix bathtub and shower dents, cracks and stains making your bathroom look new again.  We also offer other bathroom services to make yours look even better!
Planning to change your bathroom tiles? Let a team of experienced professionals help you bring your bathroom back to life with fresh tiles, clean grout, and pleasing aesthetic.
We have a great custom-made service. Choose your layout or design and we'll make it happen! We can also give you the variety of colors that you want to make your bathroom more personalized and "you".
Do you tile walls look old and dingy? Are you simply tired of looking at the old and outdated colors? Don't replace them which can be costly and time consuming. Call our team today for expert help.
Bathroom Floor Tile Refinishing
Refinishing your bathroom tile floor costs smaller than what it would cost to replace it. It's a very cheap way to clean your bathroom without spending much money.
If your tub is old or broken, the best thing to do is to call a professional bathtub restoration service. You can turn your old, broken tub back into the sparkling fixture it once was back in the day. Click below to learn more.
Our team of experts is skilled at fixing any chip, crack, inlays, dents, and more. Whatever it is making your bathroom look old and dated, we can help. We can repair your tub whether it's made of porcelain, fiberglass, etc.
Bathroom Tile Refinishing
If you are weary of gazing at the outdated bubblegum pink tile every time you take a shower, tile restoration is an excellent method to modernize your bathroom. Call us today for more info!
We can fix your shower from top to bottom, including the floor. With our tub and shower refinishing service, you can keep your current shower stall, set the base of the shower pan, and save a lot of money by not having to replace it.
We repair or refinish shower stalls, tiles, and more! our work will significantly improve the wear and tear caused by use. Our objective is to give you with high-quality service that is less expensive than replacing your shower or tub.
Professional & Knowledgable
Timely Arrival & Quick Results